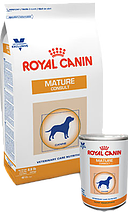 Feline & Canine lifestage and therapeutic formulas of unsurpassed quality.
Developmental to Senior, Dental to Weight Control, we carry all types of Wet and Dry food formulas from Royal Canin.
We carry Dental Chews also.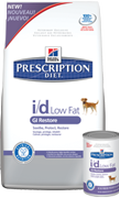 For more than 70 years, Hill's has pledged to enrich and lengthen the special relationships people have with their pets. Our foods are made with balanced nutrition for happy, healthy lives together.
Our Hill's Prescription Diet A/D canned food is the most popular from the company.
If you are looking for a specific product we do not have stock on, we are able to order it for you.
We carry many products that may be beneficial to the health of your pet.
Here are some of our most popular.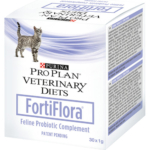 Purina Canine / Feline Fortiflora
An easy-to-use probiotic that aids with gastro-intestinal problems.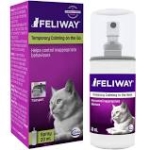 Feliway Spray & Diffuser (for cats)
A synthetic pheromone dispenser that aids with anxiety and nullifying unwanted.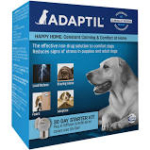 Adaptil Diffuser (for dogs)
A synthetic pheromone dispenser that aids with anxiety and nullifying unwanted behaviors.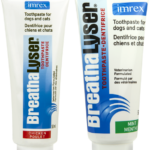 BreathalLyser Toothpaste
A toothpaste for both cats and dogs to maintain their pearly whites.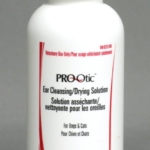 Pro-Otic Ear Cleansing & Drying Solution
An ear cleaning solution for routine treatment of dirty and smelly ears.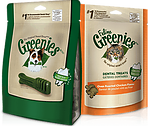 GREENIES® Treats
Irresistible treats that help your pets intake pills and provide health benefits.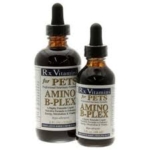 Rx Vitamins – Amino B Plex
A bacon-flavored supplement meant for senior pets and pets with vitamin deficiencies.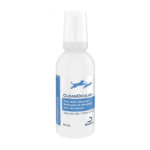 CleanOcular
Tear stain cleaning solution to get rid of even the toughest stains on fur.
We also carry a variety of parasiticides including:
Revolution
Advantage II
Simparica
Trifexis
Bravecto
Sentinel
Arrange to speak with the vet today to find out which one is right for your pet.