Looking for our latest promotions?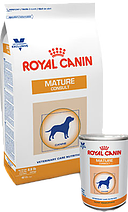 Feline & Canine lifestage and therapeutic formulas of unsurpassed quality.
Developmental to Senior, Dental to Weight Control, we carry all types of Wet and Dry food formulas from Royal Canin.
We carry Dental Chews also.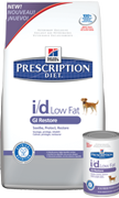 For more than 70 years, Hill's has pledged to enrich and lengthen the special relationships people have with their pets. Our foods are made with balanced nutrition for happy, healthy lives together.
Our Hill's Prescription Diet A/D canned food is the most popular from the company.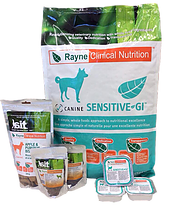 Rayne is a Canadian company, working with PhD nutritionists, veterinary specialists, and veterinarians to formulate nutritionally superior products using whole food ingredients whenever possible.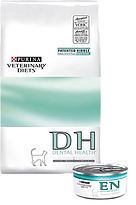 From diabetic management to urinary tract support, Purina's carefully formulated diets deliver specialized nutrition formulated to make a difference.
We also carry FortiFlora probiotic supplements for both Cats & Dogs. This is a dietary management for pets with diarrhea.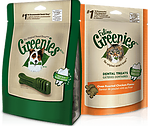 Dogs and cats go crazy for GREENIES® Treats. Help keep your pet happy and healthy with the irresistible taste and health benefits.
Currently Carrying: PILL POCKETS®, Feline Dental Treats, SMARTBITES® treats and Canine Dental Chews.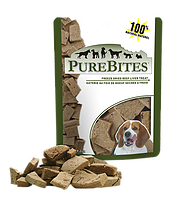 PureBites® are made using a delicate process called Freeze Drying which preserves the structural and nutritional integrity of fresh RAW food. Only water is removed, preserving all the characteristics and natural nutrition of RAW proteins.
If you are looking for a specific product we do not have stock on, we are able to order it for you.

Trusted Solution – User Satisfaction Trial
What do you know about parasites and how to protect your pet and your home? We'd like to learn more from you.
Survey participants will get $20 back when they buy a pack of Revolution and obtain a Claims Instruction sheet from us. Proof of purchase is required. Expires September 30th 2017